We do not currently have any active projects.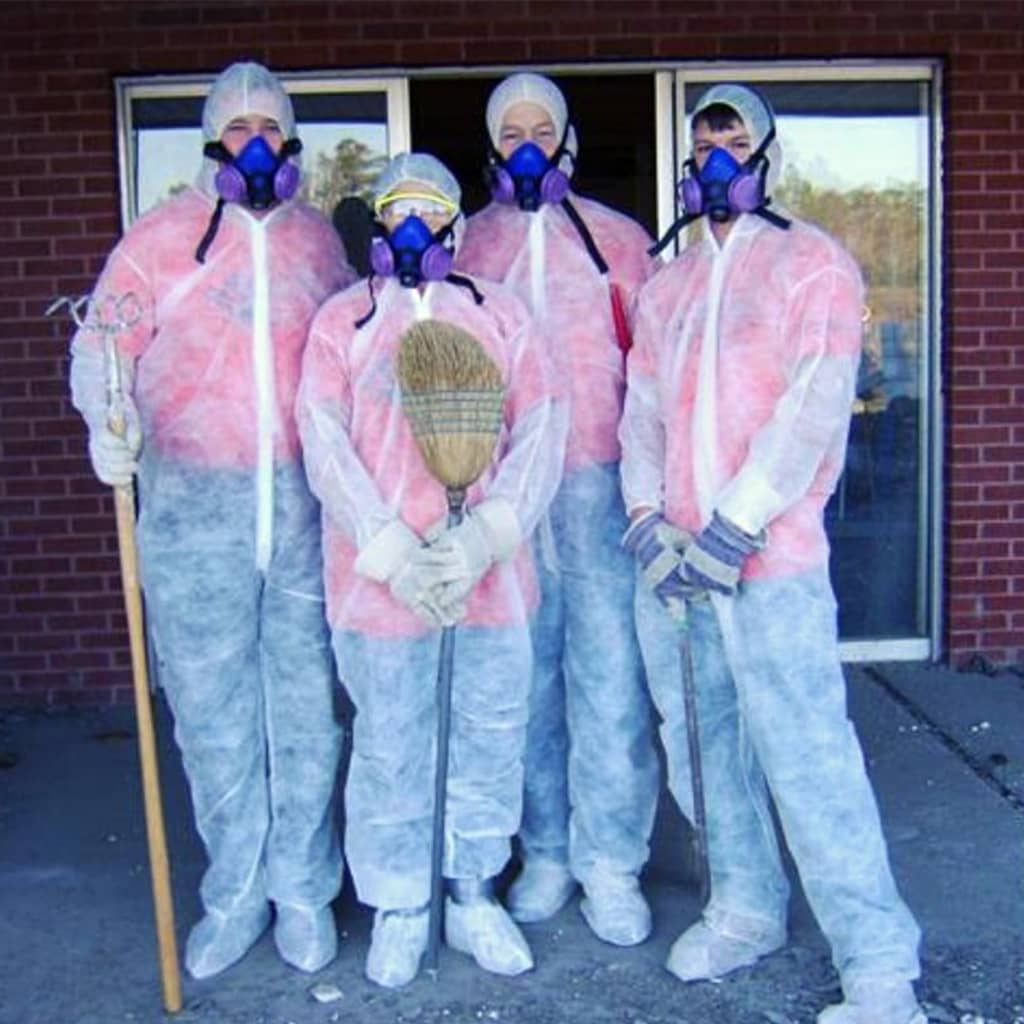 Service International has distributed over 200,000 meals in the St. Louis area through our STL School Lunch and Love the Neighborhood programs, with an emphasis on assistance to the 2nd and 27th Wards. We've collected and distributed thousands of pairs of shoes and backpacks of school supplies, as well as Christmas gifts for struggling families. Additionally, we provided administrative and logistical support for the GiveKidsASmile program, which provided dental care to hundreds of local children.
After cleaning up our home city in Chesterfield, Missouri, SI traveled along the Missouri River and helped multiple cities and communities across the nation. With this new experience, we began helping communities suffering from floods, tornadoes, and hurricanes from Georgia and Oklahoma to Florida and Arkansas. In 2005 we began a three-year outreach to victims of Hurricane Katrina, and have since helped with many other regions hurting from hurricanes and tornadoes.
Service International regularly reaches beyond our home country's borders. We have repaired and constructed churches, orphanages, homes, and schools, and distributed nearly half a million meals in nations such as Zimbabwe, Cambodia, and Sri Lanka in the wakes of crises such as the AIDS epidemic and the 2004 Indian Ocean tsunamis. SI has also maintained a consistent presence in Kosovo following horrible genocide and warfare in the late 1990s. We built a school and church as well as provided housing for hundreds of refugees and victims. Additionally, we established a free dental care clinic in the city of Gjakova that's still there to this day.